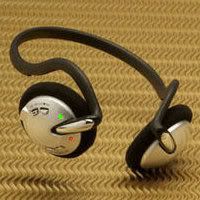 Here's a special treat for you! (I say that with the utmost sarcasm). First, some background.
I have been helping to teach the RCIA program on the campus of Franciscan University since our sessions began at the end of September. My main role has been to provide the apologetics piece for each session. Every now and then, someone else on the core team will answer a question as well. What's cool is that one of our core team members has been recording these sessions on his iPod and hosting them on
his website
. SOOOooooo, that means that, along with reading my apologetical work, you can now hear me too!
With that, I now present, with requisite fanfare and confetti, my first ever recordings of live apologetics:
I started to give an excuse for why this audio probably isn't the best live apologetics you'll ever hear, but, ya know, it is what it is. I will say that, in my presentation of Purgatory, i said "punishment" at the 5:31 mark when I meant to say "sin."
I've been told that I have a southern accent, but I don't buy it.....
Pax Christi,
phatcatholic